Dris-Óg
Rock // An Spidéal, Galway
Dris-Óg are a band from Conamara in Co Galway that specialise in rock music as Gaeilge. Brother and sister Seán and Katie Gallagher, having grown up immersed in music, found it natural to start writing and performing their own songs. In 2018, still in secondary school, they released their first single, a live recording of their song Réabhlóid in the INEC, followed in 2019 by their first studio single Lig Dom Imeacht.
Their debut EP, Garbh, was released in June 2023. Sharing the roles of guitarist, bassist, keyboardist and percussionist between them on the EP, they enlisted the help of violinist Dean Flynn (from Waterford's Bana Rua) for the studio re-recording of their original single Réabhlóid. For their live shows, lead guitarist Daniel Scully and drummer Stephen Murphy fill out the lineup to produce their live full rock sound.
They were nominated for 3 awards at Gradaim Nós in 2019 and 2020, and they've played at events such as Féile na Bealtaine, Tech Féile, Féile Leabhair Chois Fharraige, Oireachtas na Samhna, BofinFest, Féile na Gealaí and even the opening ceremony of (the ill-fated) Galway 2020 in front of a few thousand people.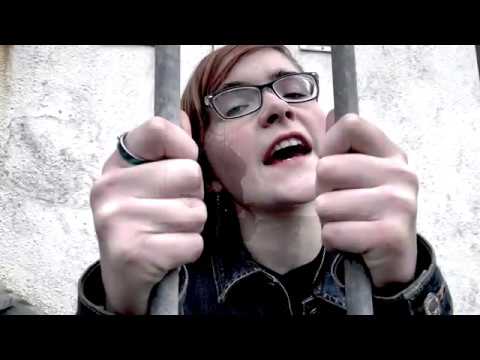 Buy on Bandcamp
Stream on Spotify
Dris-Óg's current Artist Picks: