LIERS
Rock
Rush/Skerries, County Dublin
LIERS have been chosen for this years RTE 2 FM 'Play The Picnic' Competition in association with The Jack and Jill Foundation.
Their second single 'Host', an upbeat guitar driven rock song, is out on 27/7/2018.
'You're heading in the right direction when your debut single sounds this good! 'Universal Female' is an incredible tune.' - Dan Hegarty, RTE2FM
'Amazing new Irish music. That's so hot it burnt my hand off...' - Gavin Glass, Radio Nova
'It's like 1995 again. It's awesome. I love it. I love it!' - Rob O'Connor, Beat 102-103
'LIERS powerful sound mixes intense vocals with thunderous guitar chords and contains elements of Nirvana, Smashing Pumpkins and The Red H ot Chilli Peppers.' and are '…a tight, irrepressible unit with a nice (well nasty) line in scalding riffs.' – Hotpress Magazine
LIERS are a four piece alternative grunge rock band from Dublin. They are repped by Polite Society (Fangclub, Long Tail and Vulpynes) and have released thier debut single 'Universal Female' through Headwire Records.
Universal Female is a catchy upbeat alternative rock song that will leave you wanting to hear more of LIERS. They will be releasing their debut E.P. In the summer of 2018.
Members Liz Seaver, Ed Scanlan, Ronan O' Hanlon and Stephen Farrell are friends from their home town in Rush North County Dublin and have been playing together for a few years. They honed their sound playing local Venues and are excited to bring LIERS to a bigger audience.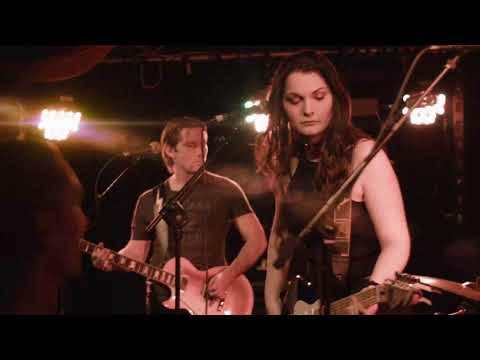 Upcoming Gigs
| | | | | | | | | |
| --- | --- | --- | --- | --- | --- | --- | --- | --- |
| | 29 Jul 2018 | 19:30 | Walsh's Pub , Rush, Co. Dublin | | Walshs, Rush | | | |
| | 11 Aug 2018 | 22:00 | The Michael Collin's, Rush, Rush, co. Dublin | | The Michael Collins Rush | | | |